All Psychometric Tests Preparation Package
Practice psychometric tests to improve your skills and increase your chance of success to pass your test.
Learn more
197 Tests
3146 Questions
One-off payment
What you get with all of our preparation packages
30-Day unlimited access

Online timed test simulation for realistic practice

Detailed instructions and worked solutions for every question

Questions developed by industry experts

Personal performance tracking system
What are Psychometric Tests?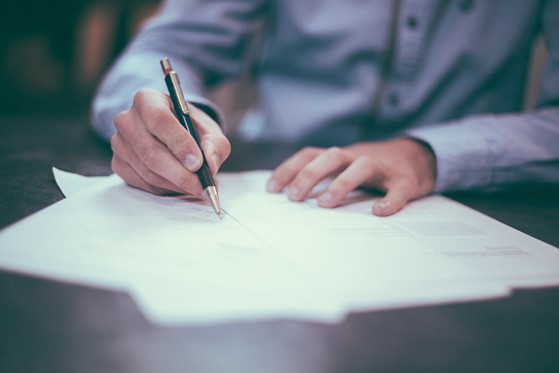 The meaning of psychometric tests is rooted in that they are scientifically validated tools that are used within the field of psychology and based on theories and scientifically validated techniques of psychological measurement. The utility of psychometric tests is found in that they are designed to give an approximation of someone's mental ability and personality traits. Why recruiters and employers use psychometric tests in their pre-employment screening is because it is the most calculated guess towards obtaining the candidate with the desired cognitive and personal characteristics.
The numbers are showing that recruiters and employers are attributing more value to psychometric tests as an article in the Harvard Business Review showed that 76% of organizations with >100 employees use assessments for external hiring. This number is expected to increase from 76% to 88% over the next couple of years. The higher the seniority level of the job position, the more likely you will be presented with a variety of psychometric tests, and the higher the scores you will have to obtain to pass the psychometric assessment.
Continue reading for:
Free Practice Tests on all of the psychometric Test components!
Proven Methods on How To Pass any Psychometric Test.
In-Depth Tips and Tricks for Psychometric Tests
Types of Psychometric Tests and corresponding FREE Psychometric Tests
How to Pass Psychometric Tests
Psychometric Tests Tips and Tricks
Why Practice Psychometric Tests at Assessment-Training.com